Valle dei Conti is our family-run holiday farm. We set out 15 years ago to offer our guests the warm rural hospitality that this area of Italy – Romagna – is renown for. That same passion has inspired us to turn over a new leaf and turn it into a haven where people can connect with themselves, with colleagues and find new inspiration.
If you are planning an offsite team building experience, a wellbeing retreat or working weekend, we can provide the most peaceful and welcoming location. Check availability now and request a quotation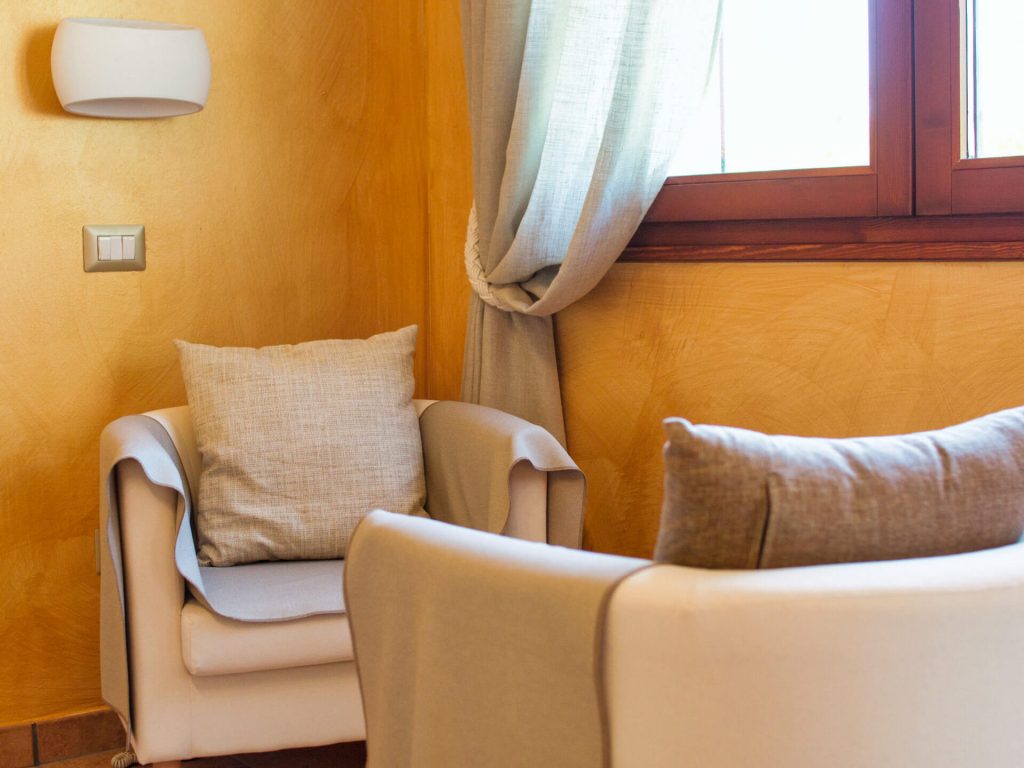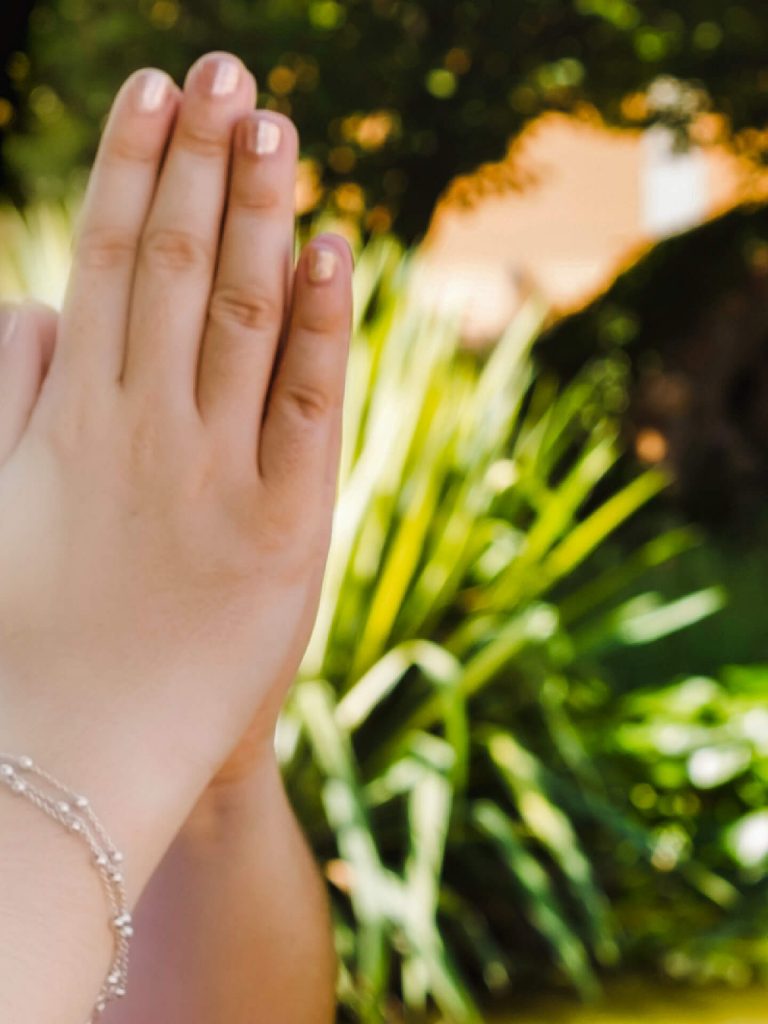 Our vision
We want to be a happy refuge nestled in the green countryside, a place where people can connect with themselves, one another and with nature to fulfill their potential.
Our main objectives are:
to welcome companies and individuals wishing to pursue personal and professional development in a natural environment;
to offer health, wellbeing and sports programmes that respect nature and the environment;
to share our projects by creating awareness and promoting local participation;
to adopt environmentally sustainable practices in our activities.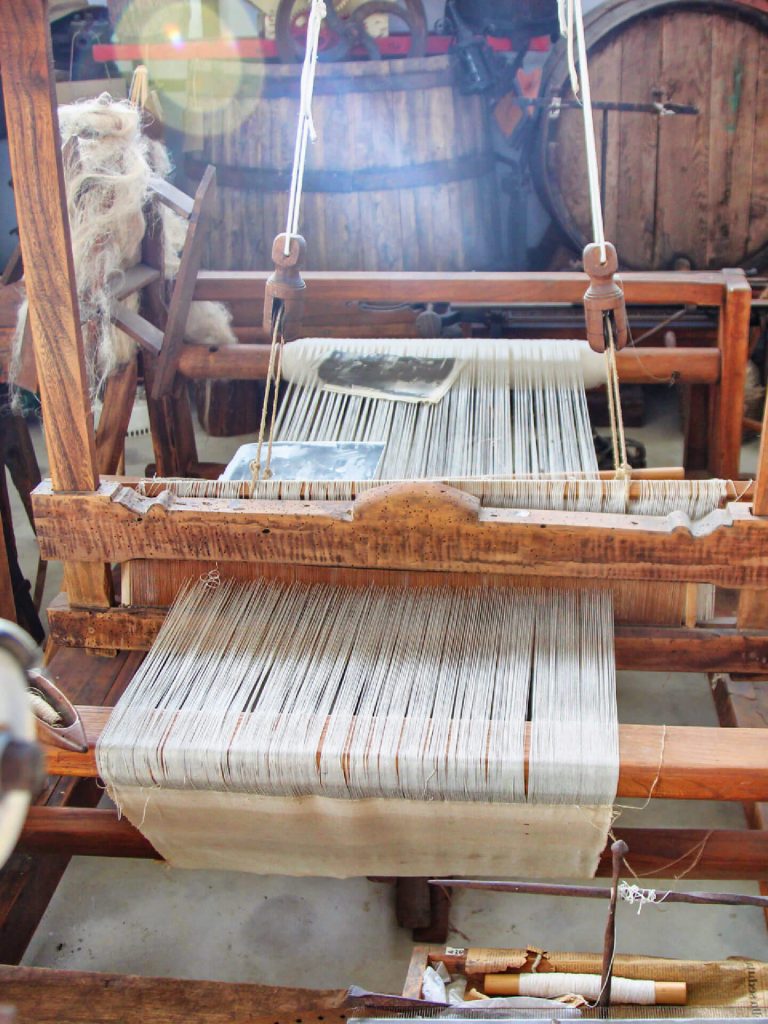 Our history
Valle dei Conti owes its name to the counts and marquesses that used to inhabit this valley. It belongs to our family since the seventies, when the Drudi brothers, Quinto and Berto, bought the property to grow fruit and raise cattle. In 2004 the family turned the old farmhouse into a holiday farm, and in the following years it upgraded the external and interior spaces to make room for new experiences without losing our roots and rural identity.
Our green choice
Each day we implement environmental practices so you can enjoy an eco-friendly holiday: locally sourced and plastic-free food service, two-wheel mobility, renewable energy, ecological cleaning products and flow restrictors to save water.