Living in the countryside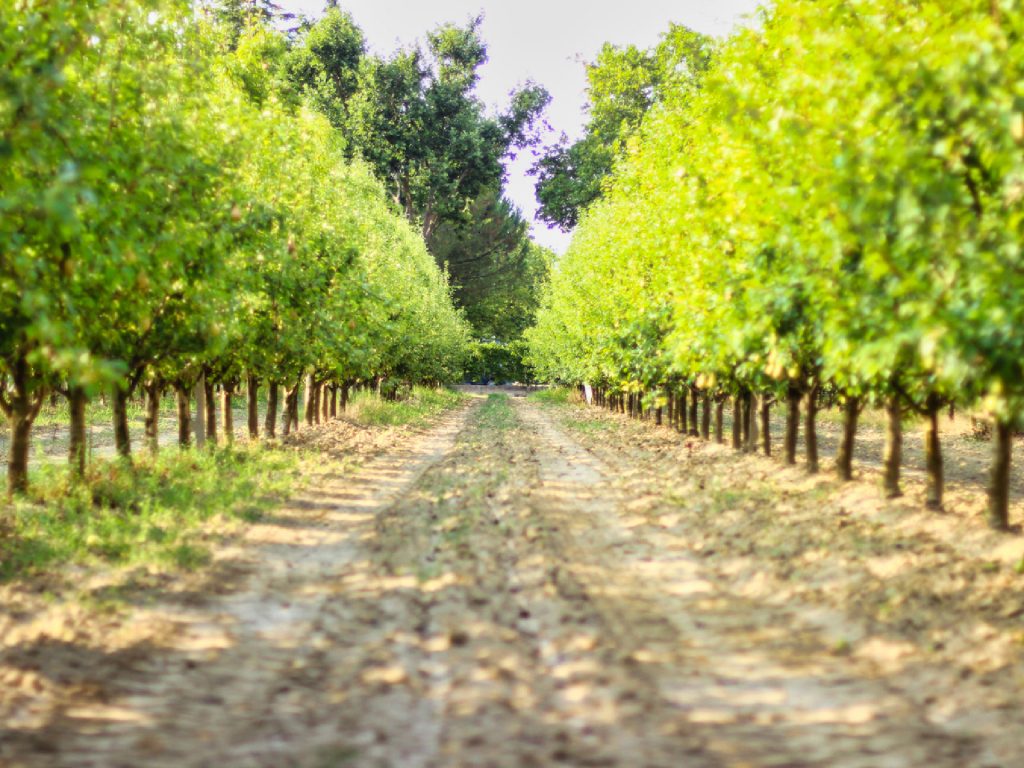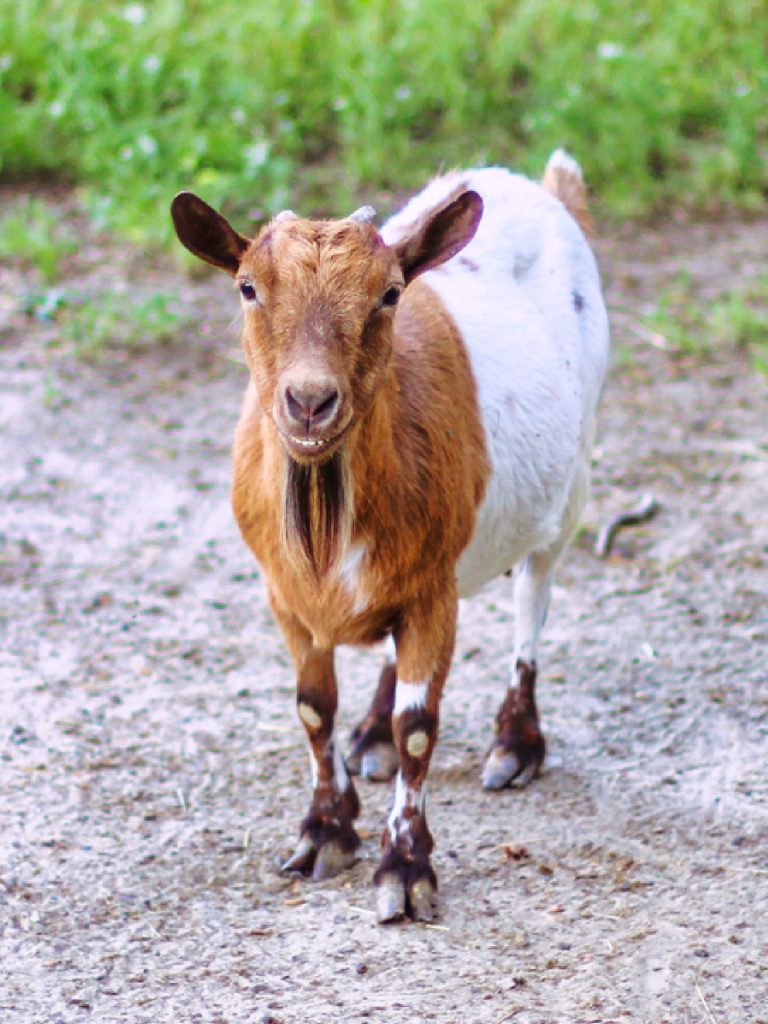 Farm life
Valle dei Conti is a green sanctuary at the foot of the hills of Cesena. The 30 acres of land are home to many farming activities such as fruit, herbs and vegetable growing. The warm and homely atmosphere invites you to familiarise with the nature-inspired patterns of rural life and to witness what it is like to live on a farm.
Rural life Museum
A voyage back in time, the museum holds hundreds of working tools, from small reaping hooks to giant sowing machines, carts for transporting livestock and goods, and everyday utensils from the 19th century. One such object is the loom for weaving linen and hemp cloth that was afterwards decorated in the traditional rust, blue and green motifs using wooden stamps.
Courtyard animals
We wish to bring children, youngsters and adults closer to nature, by teaching them how to observe, discover and respect the surrounding environment. In the courtyard next to the farmhouse, you can watch many animals up close, including goats, different species of ducks, geese, hens and cockerels in their natural country habitat.
For your wellbeing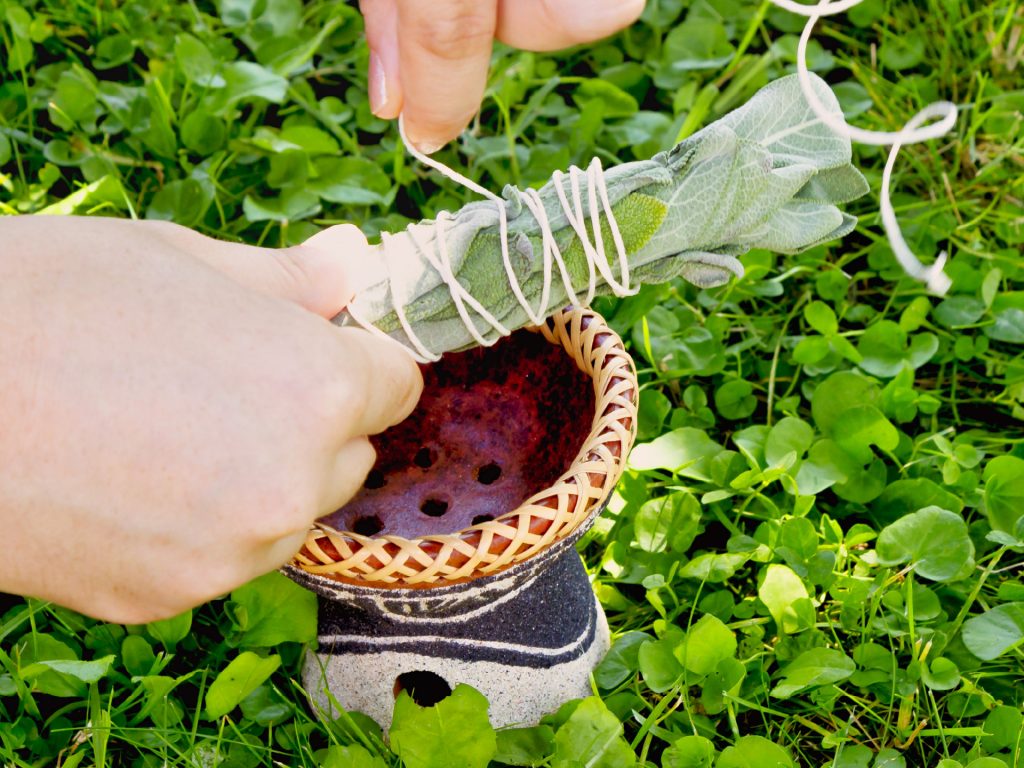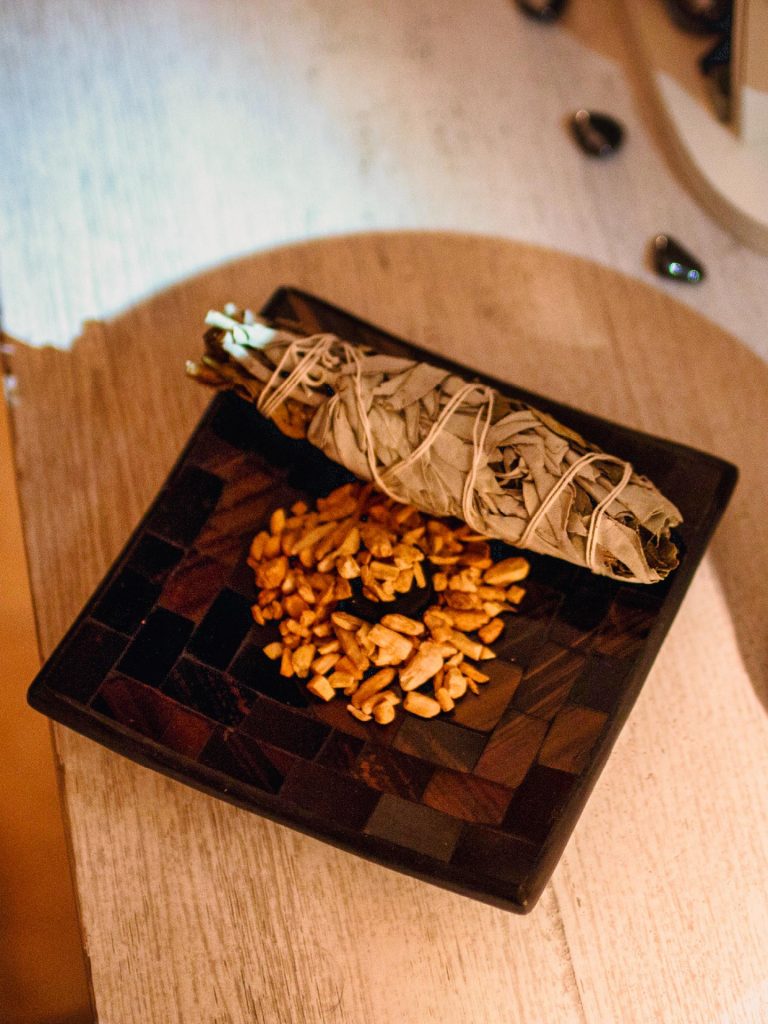 Relax, yoga and meditation
There are several rooms inside the facility where you can pursue relaxation and introspection. Guests have at their disposal a quiet and welcoming reading room where to spend peaceful moments in the company of a good book. There is also an 18 sq.mt. fitted room with private facilities that can accommodate up to 5 people for meditation and yoga mudras practice.
Flexible workspaces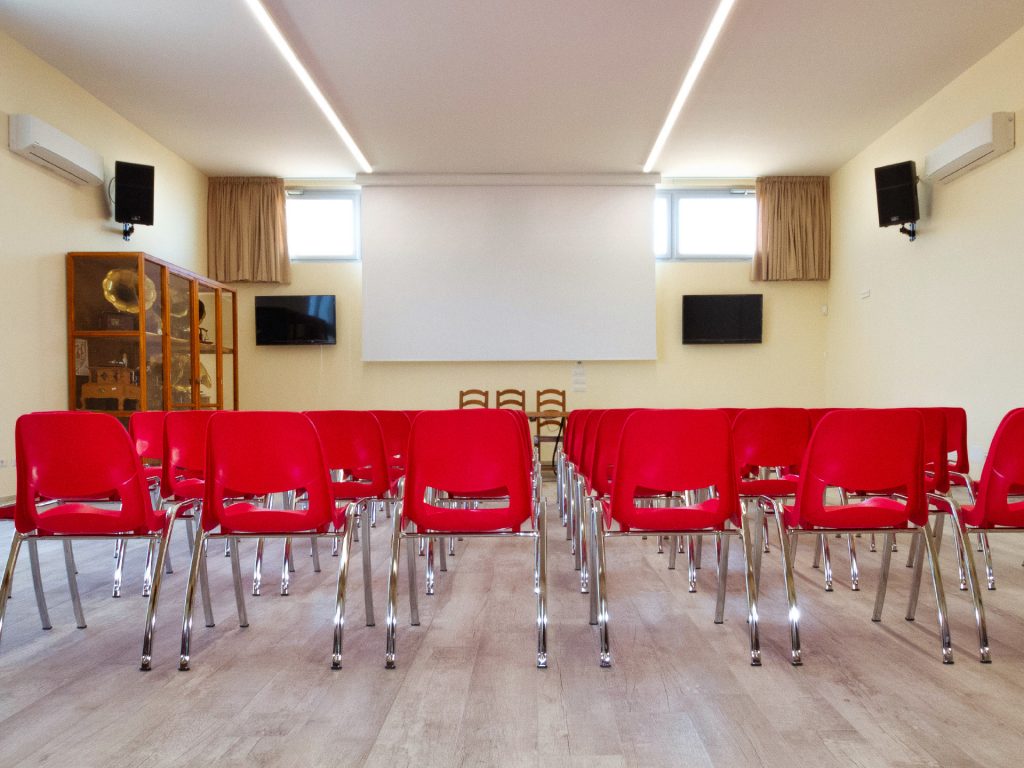 Corporate retreats
The perfect mix of relaxation, work and team building, corporate retreats in a natural context promote creativity and out-of-the-box thinking, and are ideal for strengthening relationships. The indoor and outdoor facilities are suitable for events, meetings, conventions, training courses and workshops.
We provide:
125 sq.mt. air-conditioned meeting room;
Free Wi-Fi®;
Bar service;
Private bathroom;
Access for disabled people;
Sound and video equipment.
Services:
Cleaning, bar and security services, and technical assistance;
Food and drink service for breakfast buffets, coffee and tea breaks.
Private workspaces
We can provide a fitted office space for your exclusive use, where you can work at ease and at your own pace. And should you want to take a break, there's plenty options to choose from: a walk in the park, meditation, a good book in the reading room or a dip in the pool.
We provide:
Professional projection screen;
Flip chart;
Ergonomic office chairs;
Coffe break corner;
Private bathroom.
Sports for every taste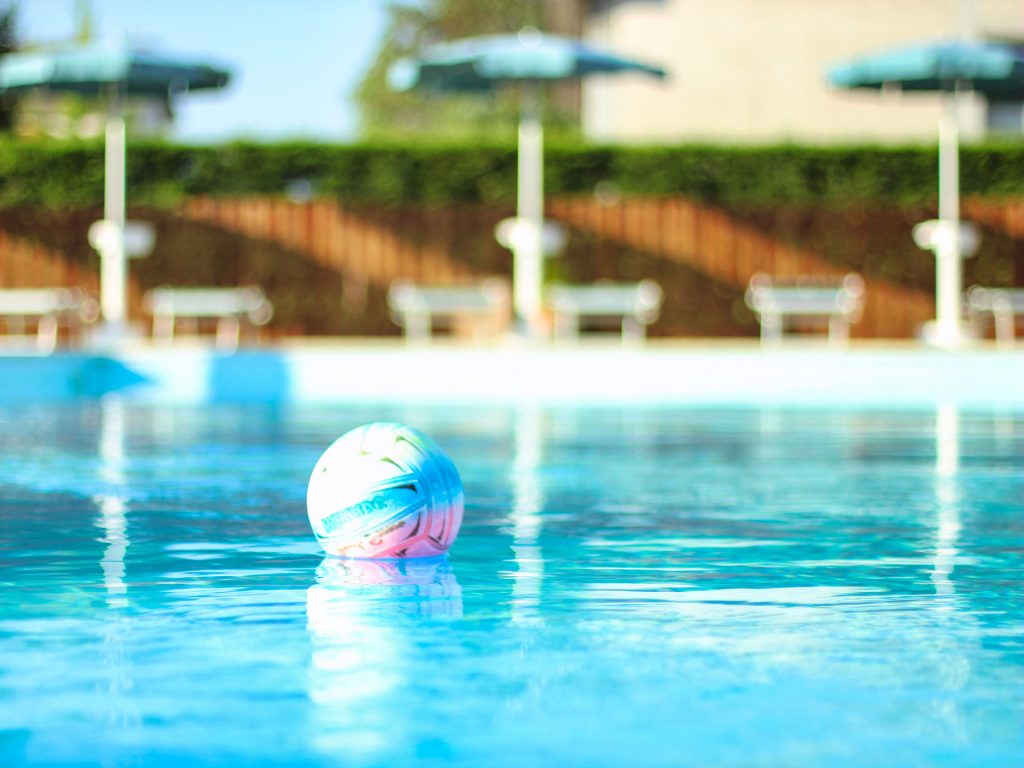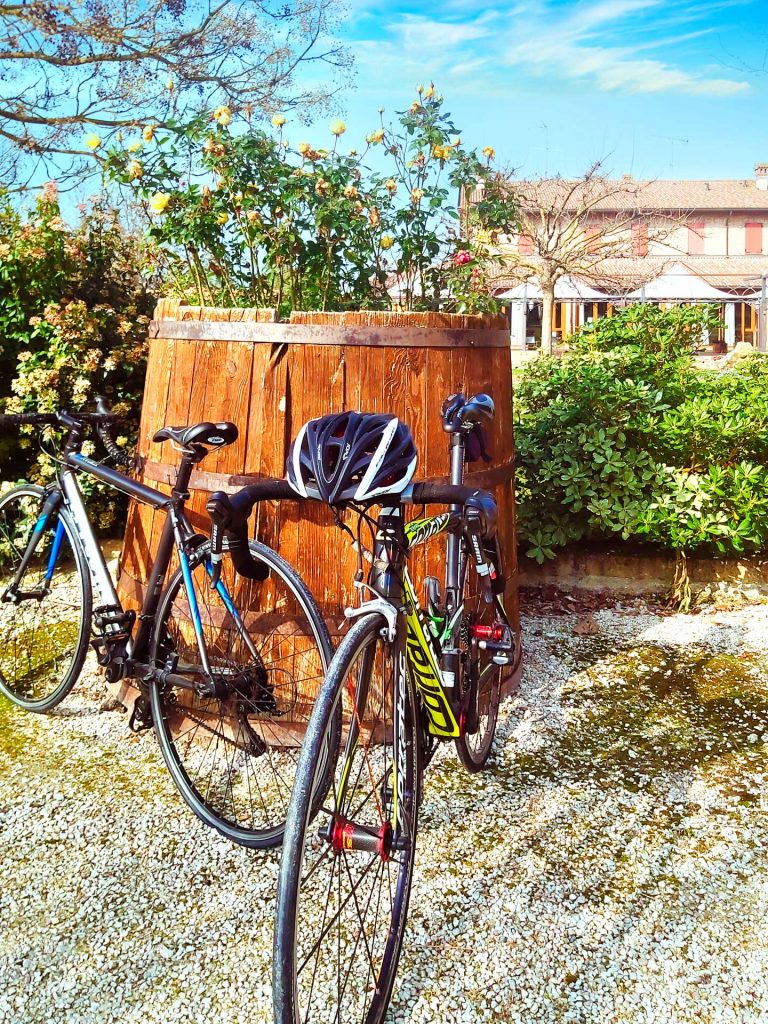 Cycling holidays
Are you ready to explore the area on two wheels? Road cyclists, cycle tourists and mountain bike fans can count on dedicated services such as the bike depot with e-bike recharging, personalised menus and a small repair shop for maintenance work. We are also affiliated with expert professionals who perform massages and relaxing treatments.
Swimming pool
Surrounded by greenery and age-old persimmon trees, it is the perfect spot for an aperitif or an afternoon snack with local homemade products. The wide steps leading into the swimming pool are also ideal for sitting and cooling down. Around the pool you will find beach loungers, umbrellas and hot water showers, as well as changing rooms with hair dryers, showers and toilets.
Opening hours: 08:30am – 07:30pm
For room guests and a limited number of outside guests. Swimming pool use complies to current safety rules and regulations.
Game fishing
Enlivened by the presence of ducks, geese and swans, the private lake is home to carps, frogs and turtles. Trees, small bushes and flowery meadows, when in season, enclose this little corner of paradise where you can practice catch&release game fishing.
Sports facilities
The 30 acre property houses a fitness trail for outdoor training, a 2.5 km walking and running path around the lake, a volleyball and five-a-side football pitch, a basketball hoop and a multifunctional room for practicing martial arts and floor exercises.
Local attractions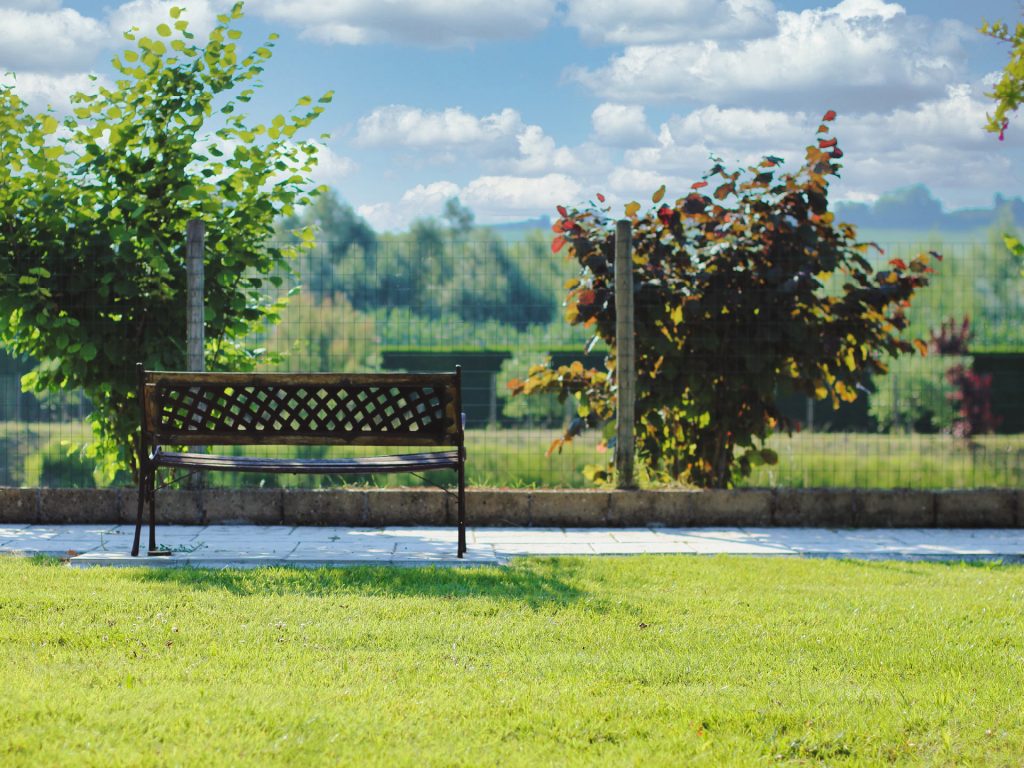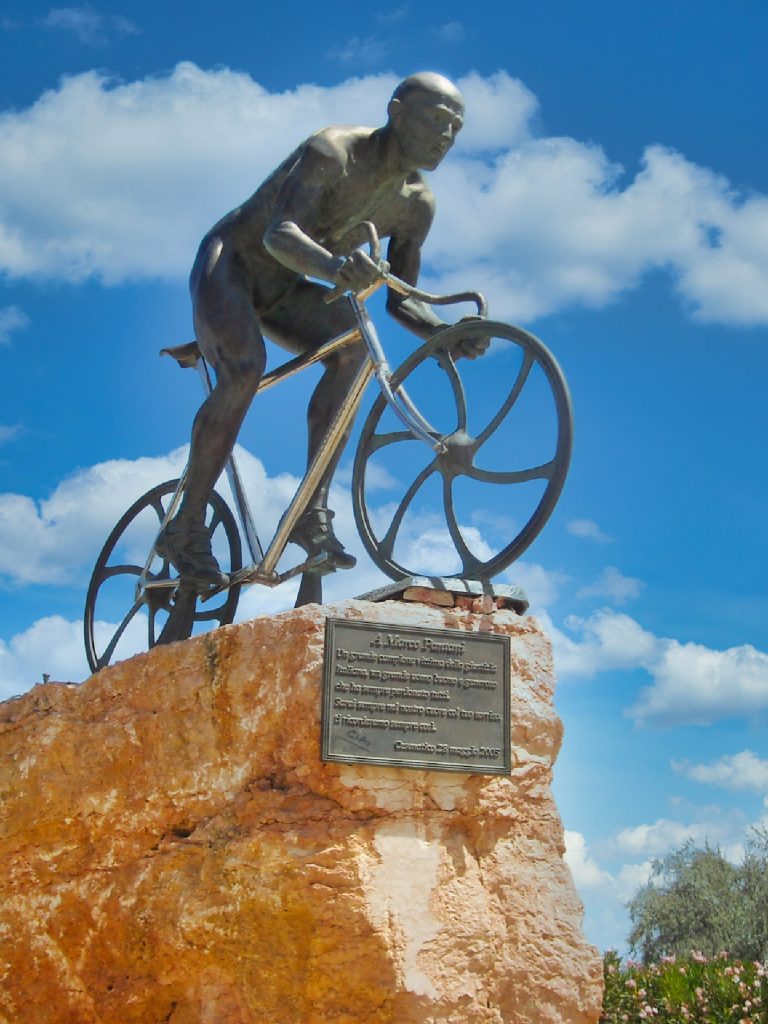 From hills to sea
Valle dei Conti is halfway between the Adriatic Coast, its beaches, pine forests, beach resorts, theme parks, clubs and discos, and the hills and their rich heritage of castles, medieval villages and tucked away corners wherefrom you can enjoy breathtaking views while nursing a glass of Sangiovese wine.
Arts town
Valle dei Conti is a good starting point for visiting nearby Cesena and its Biblioteca Malatestiana, UNESCO world heritage, Ravenna and its magnificent Byzantine mosaics and Rimini, the hometown of film director Federico Fellini that also has a rich Roman and Medieval history.
Trade fair centre
Rimini's fair centre is only 25 km away and within easy reach by car. Thanks to the Wi-Fi® connection available in all rooms, the fully-furnished meeting room, private working spaces and relax areas, you can work and organise meetings during trade fair events, taking advantage of dedicated offers.