Wholesome traditional food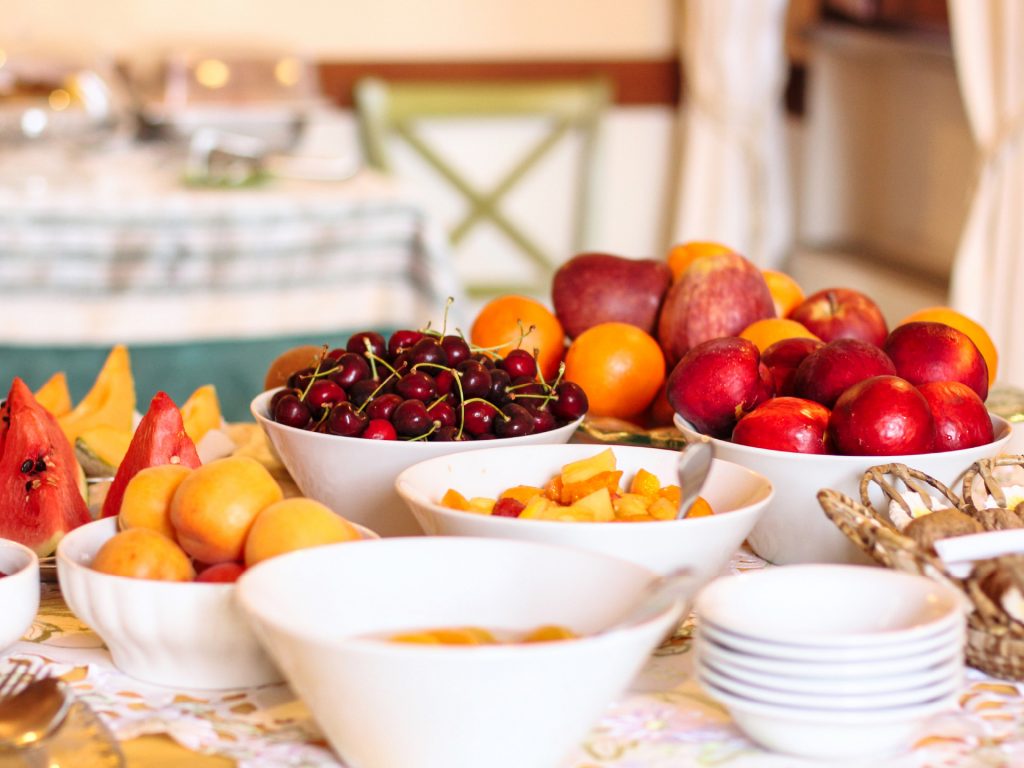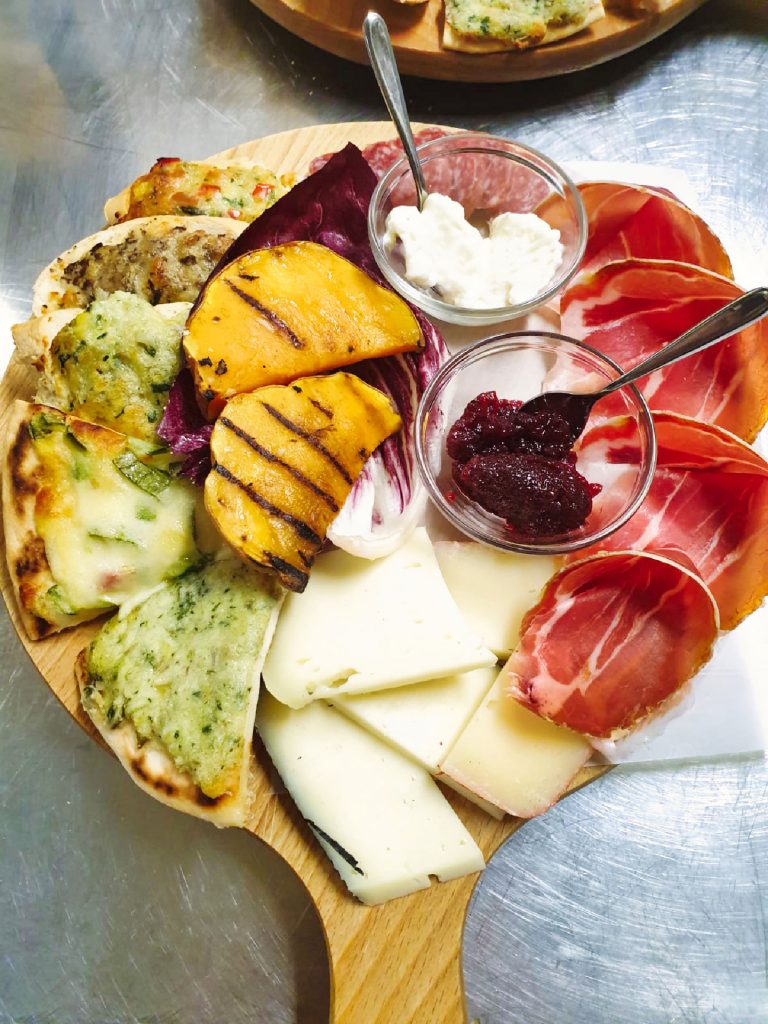 Eat natural
We grow a wide variety of produce that is necessary to our activity in a way that respects the environment and nature's lifecycle. We prepare our food with high quality ingredients alone that originate from integrated and organic farming and are locally sourced and traceable throughout their lifecycle.
A taste of Romagna
Our guests can enjoy the true taste of our regional cuisine in the shape of a light meal – Spuntino Romagnolo – that allows them to savour the traditional flavours without feeling too weighted down to work, play sports or pursue their wellbeing. The "Spuntino" includes fresh vegetables from our garden plot, fruits and herbs from our fields, cheese, meats and cold cuts from local producers, and piadina, the traditional flat bread.
From farm to fork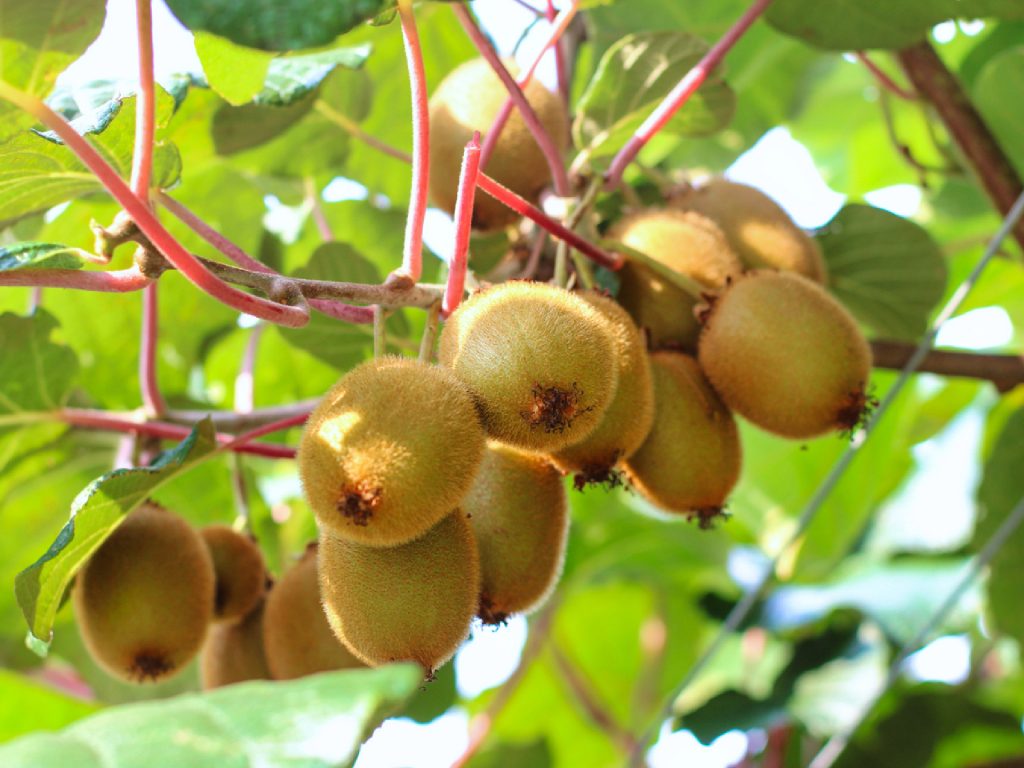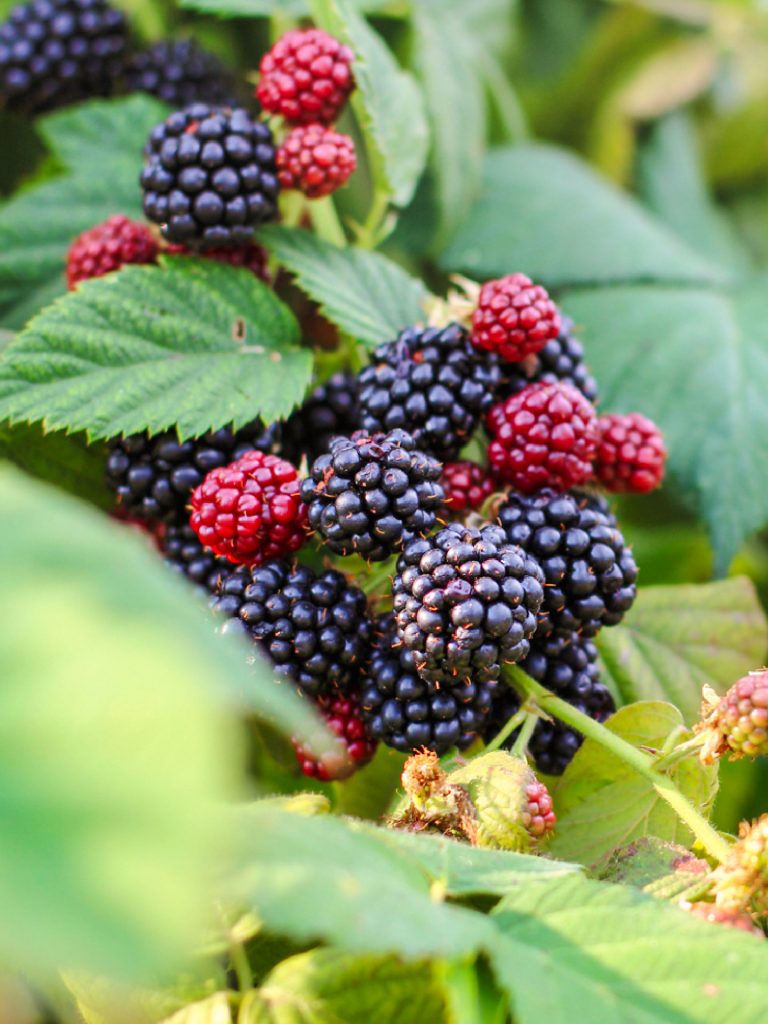 Farm products
We have been employing integrated farming since the Seventies. As well as typical crops such as apples, pears, peaches, cherries, grapes, persimmons and kiwi fruits, we brought back forgotten fruits – quinces, blackberries and Volpina pears, which we also use to make jams. In the greenhouses we grow vegetables including asparagus, artichokes, tomatoes, aubergines, peppers, lettuce, radicchio, fennels and spinach.
Farmer's market
It is possible to buy products from our farm, in particular different types of apples, pears, kiwi fruits and persimmons.